Description
Both the Special Needs Trust and the ABLE Account are financial planning tools intended to work the same way - to give individuals with disabilities the ability to save without losing their public benefit eligibility. The personal financial situation of the individual - and the specific circumstances – will determine which option is the most beneficial or if the answer is BOTH!
Learn about the three types of special needs trusts

First Party Special Needs Trusts

Third Party Special Needs Trusts

Pooled Special Needs Trusts

Learn about ABLE Accounts

Compare Special Needs Trusts and ABLE Accounts
Speaker: Kathy Birkes, Midwest Special Needs Trust, Columbia
Moderators:
SEP 9 | Debbie Pearce, Attorney at Law, Ballwin
Faculty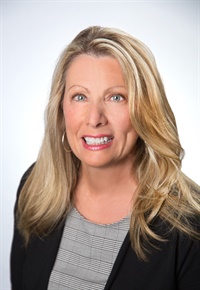 Midwest Special Needs Trust
---
Kathy Birkes, Executive Director for Midwest Special Needs Trust, served Washington University and as Director, Missouri Department of Social Services. Kathy presented an international symposium, financial planning for special needs at University of Hong Kong in 2017 and at 5th World Congress on Adult Guardianship, Seoul, South Korea in 2018.
---
Dates
Fri, Oct 09, 2020 - 12:00pm to 12:53pm CDT
Cancellation Policy
Click HERE to review the Cancellation Policy.