Description
New clients are the lifeblood of a successful solo or small firm practice. Learn the ethical and practical pitfalls to avoid and the steps you must take to attract new clients and build your practice, effectively and ethically.
Speakers:   Fawzy T. Simon, Law Office of Fawzy Simon, Camdenton and Sara G. Rittman, Attorney General's Office, Jefferson City
Moderator: Jordan G. McDermott, Grace Law Firm, St. Louis
Faculty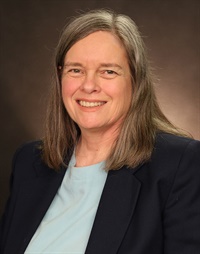 Attorney General's Office
---
Sara Rittman is an Assistant Attorney General, unit leader, and serves on the office's Professional Responsibility Committee. She practiced legal ethics and attorney discipline law for 26 years, including private practice, as Missouri's first Legal Ethics Counsel, and at OCDC. She was an AAG from 1981-1993 in the licensing unit.
---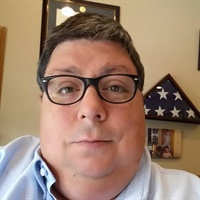 Law Office of Fawzy Simon
---
Fawzy spent five years in the MSPDS, four years at the Cisar Law Firm in Lake Ozark, Missouri and opened his own criminal defense office in Camdenton in 2017. Presently defense counsel - Camden County Treatment Courts, Secretary of MACDL, member of the Supreme Court's Task Force for Criminal Justice.
---
Dates
Wed, Nov 18, 2020 - 02:00pm to 02:50pm CST
Cancellation Policy
Click HERE to review the Cancellation Policy.