Description
Agreeing to resolve any litigation matter can bring a sense of relief, but the matter cannot be fully resolved until the settlement agreement is drafted and signed.  Settlement agreements can save valuable time, stress and money for the client, but only if they are done right.  This presentation will focus on best practices to consider when drafting settlement agreements including deciding when (and if) to make a settlement offer, potential pitfalls to watch out during drafting, as well as standard terms and clauses to consider for your agreement.  The goal of this presentation is to ensure your future settlement agreements provide your client with the best possible resolution under the terms.
Speakers: Cara C. Stuckel and T. Hunter Brown, Lewis Rice LLC, St. Louis
Faculty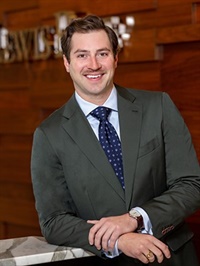 Lewis Rice LLC
---
Hunter Brown is a litigator with Lewis Rice, focusing on commercial litigation, securities litigation, and intellectual property matters.
---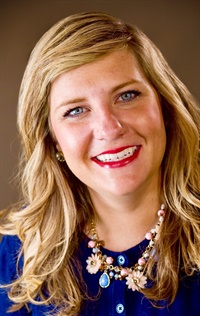 Lewis Rice
---
Cara Stuckel is an associate practicing in the Litigation Department of Lewis Rice and serves as the District 9 Representative for the Missouri Bar Young Lawyer's Section. Cara's practice focuses on labor and employment litigation as well as counseling clients on compliance with federal and state employment and labor-related issues.
---
Cancellation Policy
Click HERE to review the Cancellation Policy.