Description
Great news! The petition for appointment has been successful, and your client has been named conservator of a disabled person. Now what? This seminar will walk through the timeline of a conservatorship, including initial steps after appointment, payment of expenses and claims, annual settlements, and terminating the conservatorship. The seminar will also discuss options for avoiding conservatorships.
What you will learn:
How you can help your clients avoid a conservatorship;
First steps for the newly appointed conservator;
Support orders, approval and ratification of expenses, and managing assets;
Claims against the estate;
Annual settlements; and
Terminating the conservatorship.
Speaker & Moderator: Timothy McCurdy, Lashly & Baer, PC, St. Louis
Speaker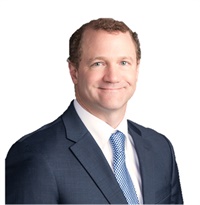 Mitchell, Brown & Associates, L.L.C.
---
Cancellation Policy
Click
HERE
to review the Cancellation Policy.