Description
Join Missouri lawyer-legislators for a fast-paced discussion of key issues the General Assembly will be facing during the 2021 Regular Session. What bills of interest to the legal profession have already been introduced? What legislative trends can we expect in 2021? How can lawyers assist in the lawmaking process?
Moderator: Eric D. Jennings, General Counsel, The Missouri Bar, Jefferson City
Panelists: Missouri Senators and Representatives
Faculty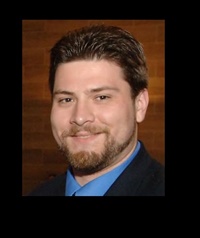 The Missouri Bar
---
Eric Jennings currently serves as General Counsel for The Missouri Bar. He is a graduate of the University of Missouri School of Law (2005) and Truman State University (2002) and a member of The Missouri Bar, BAMSL, SMBA, and the Federalist Society.
---
Cancellation Policy
Click HERE to review the Cancellation Policy.