Description
Originally presented at our Solo & Small Firm Conference, June 9-11, 2021
The Missouri Legislature amended the Missouri Merchandising Practices Act in 2020. This session will discuss what these changes are and our thoughts on how they will impact upon consumer cases in the future.
Speakers: Creighton J. Cohn, The Cohn Law Firm, LLC, Clayton and Terry Lawson, Legal Services of Eastern Missouri, St. Louis
Moderators:
SEP 30 | Creighton J. Cohn
APR 19 | Terry Lawson
Speaker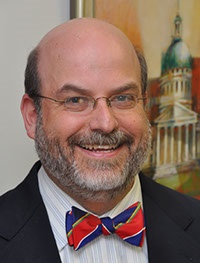 The Cohn Law Firm, LLC
---
Creighton J. Cohn has focused his practice on consumer law and personal injury since 2000. He represents individuals in areas including improper credit reporting, consumer fraud, unfair and deceptive acts, abusive debt collection, debtors' rights, identity theft, and warranty and lemon law in addition to personal injury claims. He is a frequent speaker on consumer law related topics. He has litigated many consumer and personal injury cases, and also participated in numerous mediations and arbitrations. He obtained his certificate of mediation from the University of Missouri - Columbia in 2000 and is a volunteer mediator for the Missouri Bar Fee Dispute Resolution Committee. Mr. Cohn is a 1998 graduate of St. Louis University School of Law and is admitted to practice in Missouri and Illinois as well as the U.S. District Court for the Eastern District of Missouri. His firm is located in Clayton, Missouri.
---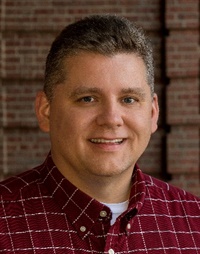 Legal Services of Eastern Missouri, Inc.
---
Cancellation Policy
Click
HERE
to review the Cancellation Policy.