Description
Originally presented at our Solo & Small Firm Conference, June 9-11, 2021
This program covers most common pretrial motions, including discovery motions and objections in civil cases.
Speakers: Hon. S. Margene Burnett, 16th Judicial Circuit; Peter A. Jouras, Law Offices of Peter A. Jouras Jr., Overland Park, KS
Speaker Bio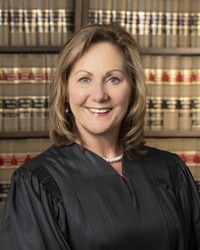 16th Judicial Circuit, Division 7
---
Judge Burnett was appointed Circuit Judge in 2013. She previously served as the 16th Circuit's Deputy Probate Commissioner for 10 years. Before her appointment, she worked for Morris & Larson and as a solo practitioner. She is a UMKC School of Law graduate with a BJ & BA from MIZZOU.
---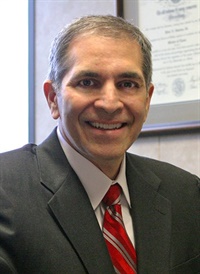 Law Offices of Peter A. Jouras Jr.
---
Peter Jouras is a licensed attorney in Missouri and Kansas. His practice is primarily personal injury and workers' compensation. Mr. Jouras has over 30 years of experience and is a sole practitioner. He received his JD and LLM at University of Missouri at Kansas City.
---
Dates
Fri, Oct 29, 2021 - 12:00pm to 01:10pm CDT
Wed, Feb 09, 2022 - 12:00pm to 01:10pm CST
Cancellation Policy
Click
HERE
to review the Cancellation Policy.