Description
Originally presented at our Solo & Small Firm Conference, June 9-11, 2021
This program will discuss strategies to achieve settlement of family law matters, including an overview of tools and processes available to facilitate settlement, negotiation guidance, tips, and strategies, and important drafting considerations for written agreements when settlement is reached.
Speakers: Susan L. Amato, Amato Family Law, LLC, Clayton; Cynthia Garnholz, Garnholz Sparks, St. Louis
Speaker Bio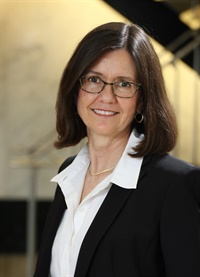 Amato Family Law, LLC
---
Susan L. Amato, J.D. is an attorney and mediator, in private practice in Clayton, Missouri, practicing exclusively in the family law area. She received her law degree from Washington University in St. Louis and focuses her practice on resolution of disputes through mediation and collaborative practice, when appropriate.
---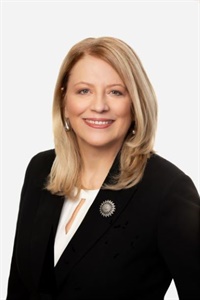 Garnholz Sparks
---
Cynthia Garnholz is a member of Garnholz | Sparks in Clayton. Her practice is focused primarily on family law, including mediation and collaborative divorce. She frequently lectures in the area of family law, has served as Chair of the BAMSL Family Law Section and currently serves on BAMSL's Board of Governors.
---
Cancellation Policy
Click
HERE
to review the Cancellation Policy.