Description
Originally presented at our Solo & Small Firm Conference, June 9-11, 2021
Every business attorney has clients that are impacted by trademark and copyright laws. But in order to spot the trademark and/or copyright issues that a client may have, a business attorney needs to have a basic understanding of trademark and copyright law.
Speakers: Tara L. Ficken, Husch Blackwell, LLP, St. Louis; Morris E. Turek, YourTrademarkAttorney.com, Chesterfield; Annette P. Heller, Heller & Associates, Chesterfield
Moderator: Morris E. Turek
Speaker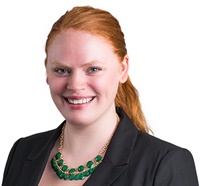 Husch Blackwell, LLP
---
Tara Ficken is an intellectual property associate at Husch Blackwell, LLP. She works with business clients of all shapes and sizes to identify and protect their intellectual property assets. This includes advising clients about trademark and copyright matters, clearance and registration, and enforcement against unauthorized third party use.
---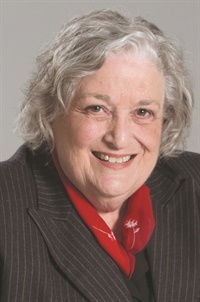 Heller & Associates
---
Annette P. Heller is a member of the Solo and Small Firm Conference Planning Committee and former chair of The Missouri Bar Patent, Trademark and Copyright Section. Her practice is limited to trademark and copyright law and has been in private practice since 1983.
---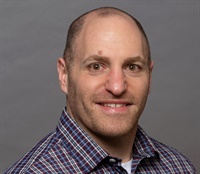 YourTrademarkAttorney.com
---
Morris Turek helps individuals, businesses, and organizations of all sizes avoid the devastating effects of being sued for trademark infringement by helping them clear and protect the names, logos, and slogans they use to advertise and sell their products/services. He primarily focuses his practice of law on federal trademark registration.
---
Cancellation Policy
Click
HERE
to review the Cancellation Policy.