Description
Originally presented at our Solo & Small Firm Conference, June 9-11, 2021
A panel of estate planners will discuss various estate planning techniques, including wills, trusts and powers of attorney, their differences and some pitfalls for practitioners to avoid.
Speakers: Karen I. Finley, The Finley Law Firm, LLC, Chesterfield; Susan B. Teson, Attorney at Law, Liberty; Timothy F. McCurdy, Lashly & Baer, PC, St. Louis
Speaker Bio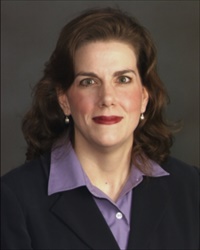 The Finley Law Firm, L.L.C.
---
Karen Finley practices in the areas of fiduciary litigation, probate/trust administration, and estate planning. She received her LL.M. in Taxation from UMKC and her J.D. from MU. Ms. Finley is a former Tax Consultant with Deloitte & Touche, L.L.P. and Special Assistant Attorney General to the Missouri Department of Revenue.
---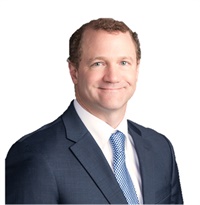 Lashly & Baer, P.C.
---
Timothy F. McCurdy practices guardianships, fiduciary litigation, and elder law at Lashly & Baer, P.C. in St. Louis. Tim represents individuals and medical providers seeking appointment of guardians and conservators, as well as respondents. Tim has practiced in St. Louis since graduating from Notre Dame Law School in 2002.
---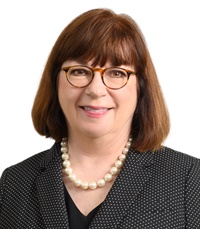 Kirkland Woods & Martinsen LLP
---
Susan B. Teson is Of Counsel with Kirkland Woods & Martinsen LLP. Recently retired from UMB Bank as Chief Fiduciary Officer, she is also an adjunct professor at UMKC Law School teaching estate planning/drafting and has been a member of the Missouri Bar since 1982, receiving her J.D. from UMKC.
---
Dates
Fri, Dec 17, 2021 - 12:00pm to 01:15pm CST
Thu, Apr 07, 2022 - 12:00pm to 01:15pm CDT
Cancellation Policy
Click
HERE
to review the Cancellation Policy.