Description
This presentation will provide practice tips on how to prepare and conduct an effective direct examination of an expert witness. An effective direct examination that helps you win your case starts with thorough preparation. We will discuss what materials to provide your expert and when to provide the materials your expert will need for his or her opinions. Experts must also be prepared to overcome any Daubert challenges. Finally, we will discuss preparing the direct examination questions and demonstrative evidence to make sure the testimony is understandable and effective.
Key Points:
• Preparation of the Expert
• The Expert Report
• Qualification of the Expert
• Demonstrative Exhibits
• Questions to Elicit Effective and Understandable Testimony
Speakers:  Brett Emison & J. Kent Emison, Langdon & Emison, Lexington
Moderator: Brett Emison

Speaker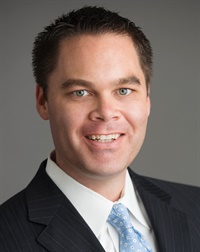 Langdon & Emison
---
Brett Emison is a partner at Langdon & Emison where his trial practice focuses on catastrophic injury and death cases and mass tort litigation. His depth of litigation experience includes cases across the country against the world's largest auto manufacturers, railroad companies, and major pharmaceutical and medical device corporations.
---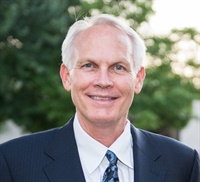 Langdon & Emison Attorneys at Law
---
Cancellation Policy
Click
HERE
to review the Cancellation Policy.