Description
This program is an overview of ways to build competitive skills in negotiating and drafting contracts, with emphasis on achieving superior results in deal making and documentation. It covers the latest developments in negotiation and drafting and includes examples and a review of leading sources for in-depth study.

Highlights:
• Practical advice on negotiation, deal design and drafting as combined skill sets that produce superior transactional outcomes
• How to write succinct but effective documents when time is of the essence – the pros and cons of "vagueness"
• Specific examples of ways to approach recurring issues that have both legal and business dimensions: choice of law, venue, damage waivers, alternative dispute resolution, limitation of damages, confidentiality, conditions precedent and other "boilerplate" provisions
• Dealing with strengths and weaknesses on your side – and on the other side as well
• Mitigating the likelihood of contract disputes
• Thinking beyond the documents – building relationships for the long term to maximize value
Speakers: Marc L. Kuemmerlein, Kutak Rock, LLP, Kansas City; Mark Ellis, Kutak Rock, LLP, Omaha, NE
Speaker Bio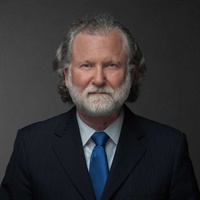 Kutak Rock
---
Mark Ellis is a graduate of West Point and the Creighton University School of Law. He was a Colonel in the United States Army Reserves Judge Advocate General Corps (Retired).
---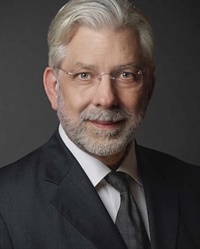 Kutak Rock
---
Marc Kuemmerlein has practiced in both the law firm and in-house settings. His focus has been general corporate law with two national law firms. He has served as vice president and general counsel to companies with annual revenues over $11 billion from both domestic and international operations. His activity has included advising Boards of Directors, CEOs and executive management groups, as well as operations teams. He has been president and a member of the board of directors of the Mid-America chapter of the Association of Corporate Counsel. He has been "AV" rated by Martindale-Hubbell for over 20 years. He graduated from the University of Kansas Law School, where he served on the Law Review, and he is an alumnus of the Advanced Management Program at the Harvard Business School.
---
Dates
Tue, Mar 15, 2022 - 12:00pm to 01:40pm CDT
Thu, Jun 16, 2022 - 12:00pm to 01:40pm CDT
Cancellation Policy
Click
HERE
to review the Cancellation Policy.