Description
Originally presented at the 2022 Annual Family Law Conference August 4-6, 2022
Objectives: To recognize issues which need to be addressed in settlement negotiations and drafting QDROs, to learn the proper terminology and language to use in QDROs, and learn the resources available to assist the attorney in preparation of QDROs.

Speaker: Jeffrey S. Royer, Law Office of Jeffrey S. Royer, Blue Springs
Note: This material qualifies for self-study credit only. Pursuant to Regulation 15.04.5, a lawyer may receive up to six hours of self-study credit in a reporting year. Self-study programs do not qualify for GAL Certification, ethics, elimination of bias or Kansas credit.

Speaker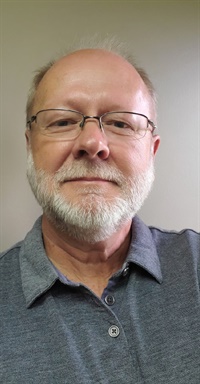 Law Office of Jeffrey S. Royer
---
Cancellation Policy
Click
HERE
to review the Cancellation Policy.