Description
Originally presented at our Solo & Small Firm Conference, June 9-11, 2021
This session will discuss:
• What is implied bias?
• What is the impact on litigation? See rules and instructions.
• What are the necessary steps to counter implicit bias? Do you need expert testimony? This knowledge makes you a better person and a better lawyer

Speakers: Hon. Gary M. Oxenhandler, 13th Judicial Circuit - Retired, Columbia; Hon. Deborah Daniels, 13th Judicial Circuit – Retired, Columbia
Moderator: Hon. Deborah Daniels
Speaker Bio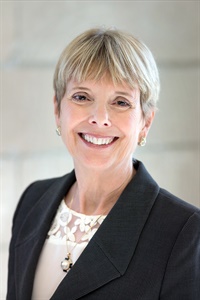 13th Judicial Circuit Court
---
Hon. Deborah Daniels serves as a senior judge, after almost 12 years as an ACJ. She was an adjunct professor of law from 1983-2013. Before joining the bench, she was chief counsel at the Missouri Attorney General's Office and was an assistant prosecuting attorney in Boone County. She is an ASTAR (NCSI) judge.
---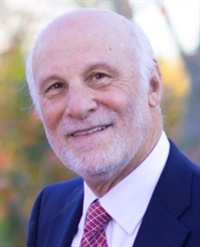 (Retired)
---
Gary Oxenhandler is a retired Circuit Court Judge. He now mediates and arbitrates. He currently serves on the Missouri Supreme Court's Commission on Racial and Ethnic Fairness. For the past 40 years, Gary has studied jail populations on local, state and national levels and is a continuing student of the role that implicit bias plays in our decision-making. Gary is an avid but old handball player. Gary and Janet have been married for 52 years. Gary believes that whatever he has achieved in his life is the result of being Janet's husband and Josh's dad.
---
Dates
Thu, Feb 24, 2022 - 12:00pm to 12:57pm CST
Tue, May 17, 2022 - 12:00pm to 12:57pm CDT
Cancellation Policy
Click
HERE
to review the Cancellation Policy.