Description
Originally presented at our Solo & Small Firm Conference, June 9-11, 2021
Judge Castle and attorney Peter Jouras will explore basic evidentiary foundation principles and explain practical matters to consider when attempting to admit evidence at trial. The session will also discuss the admission of various types of evidence that might be necessary in trial.
Speakers: Hon. Sarah A. Castle, 16th Judicial Circuit, Kansas City; Peter A. Jouras, Law Offices of Peter A. Jouras Jr., Overland Park, KS
Moderators:
SEP 29 | LaQuetta S. Henry, Ruston Law Firm, LLC, St. Louis
JAN 13 | Hon. Sarah A. Castle
Speaker Bio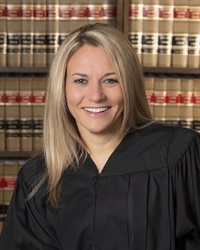 16th Judicial Circuit
---
Judge Sarah Castle was appointed as Circuit Judge of Division 1, Jackson County on October 20, 2020. At the time of her appointment, she was serving as Associate Circuit Judge of Division 27. Prior to taking the bench, Judge Castle served as an Assistant Prosecuting Attorney in Jackson County.
---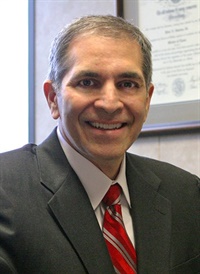 Law Offices of Peter A. Jouras Jr.
---
Peter Jouras is a licensed attorney in Missouri and Kansas. His practice is primarily personal injury and workers' compensation. Mr. Jouras has over 30 years of experience and is a sole practitioner. He received his JD and LLM at University of Missouri at Kansas City.
---
Cancellation Policy
Click
HERE
to review the Cancellation Policy.